Valve Mounted RCC Cooling Towers:
Valve mounted RCC (Reinforced Cement Concrete) Cooling Towers are developed and designed using concrete cement in compliance with industry laid norms and guidelines. All the towers offered by us are widely demanded in the industry for their excellent features such as high durability and long lasting. Adding to this, our entire range is the tested on the basis of well defined quality parameters so that only high quality towers are delivered at clients' location within the committed time period. Valve mounted RCC (Reinforced Cement Concrete) Cooling Tower are available in various specifications as well as in custom-built range, Valve mounted RCC cooling towers comply with industry set standards.
Image: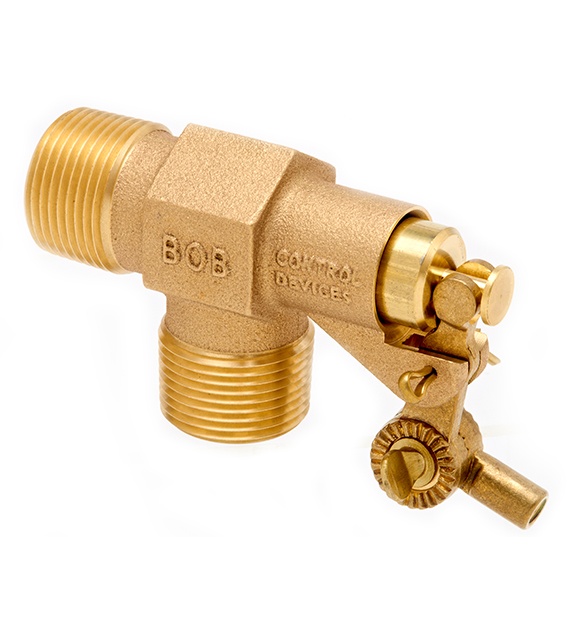 Process;
Valve mounted RCC cooling towers as per the client requirements and we also well designed and develop the RCC cooling tower for various industries. Our designing teams are very qualified with designing knowledge. We using latest technology to designed the cross flow and counter flow RCC cooling tower. Our designs are structural and standard design in the market. We mostly designed for power plants and We offer you to go for your thermal power plants. Valve mounted RCC structure is designed to provide highest effectiveness.
Spares:
1.Motor
2.FRP fan
3.Gear box and drive system
4.Nozzles
5.PVC eliminator
6.PVC fills
Features:
CASING : The casing is manufactured of Robust FRP segments that can be easily handled during transit, installation and maintenance of tower.
FILL: The fill comprises of rigid P.V.C. UV stabilized, honeycomb, film flow type. Designed to offer highest contact area per unit volume with least resistance to airflow.
FAN : The Axial flow fan consists of cast Aluminum or FRP variable pitch aerofoil blades fitted on a M.S. hot dip galvanized hub with S.S. 304 "U" bolts & nuts. The balanced fan assembly is mounted directly on the shaft of weather proof, flanged motor.
WATER DISTRIBUTION : Hot water is sprayed uniformly over the fill through Polypropylene / ABS nozzles fitted on a M.S. Hot dip galvanized / PVC distribution piping. The nozzles are accessible through the inspection window provided on the tower body.
DRIFT ELIMINATOR : The 2 pass drift eliminator consists if rigid PVC blades with P.P. spacers, designed to restrict drift losses to below 0.05% of the water circulation rate. At the same time offering minimum resistance to air flow.
BASIN : The tower is fitted on FRP basin. The basin is placed on R.C.C. Pads / slabs. The basin is provided with suction, make-up, overflow & drain connections.
Advantages:
1.Lower maintenance and cleaning costs
2.Highly flexible in multi cell construction
3.Lower pumping head
4.Simple and compact size.
Applications:
1.Food industries
2.Chemical industry
3.Engineering industries
4.Distilleries and breweries plants
5.Cement plant
6.Steel factory and many other industries.