Stainless Steel Tube Bundles
We offer Stainless Steel Tube Bundles, which are extensively used for transportation of fluids intended for critical high temperature and general. These pipes & tubes are available in different dimensions & grades thus meeting the necessary needs of our clients. Our company offers these pipes & tubes at market leading prices.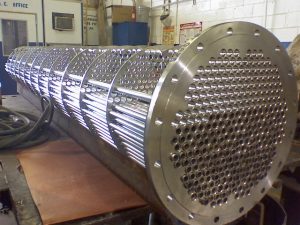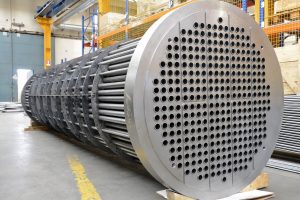 Other Related Tube Bundles We Offer
Naval Brass Tube Bundles
We offer our client with a wide range of tube bundles that is ideal for replacement tube bundles for heat exchanger equipment.
Copper Tube Bundle
We are professionals in the manufacture of optimum quality of copper tube bundles by employing excellence guaranteed raw materials.
U Tube Bundle
During the manufacture of the same, as the Tube Bundle is to be manufactured considering the tolerance of the existing heat Exchangers & not Code Tolerance.
Boiler Tube Bundle
An assembly ties together a plurality of boiler tubes to increase their mechanical stability and maintain a uniform spacing between adjacent tubes.